Expert occupational health training
Get specialist training and support with our nationwide occupational health training service
Specialist occupational health training
We deliver professional advice quickly. Our occupational health training courses are designed for HR professionals and business managers.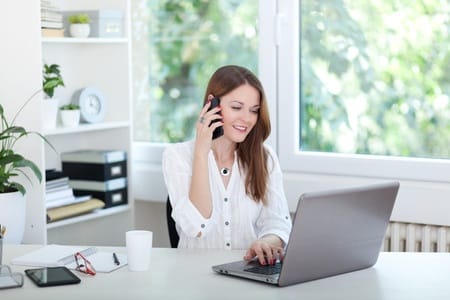 Online service
We have open access courses available every week, nationwide.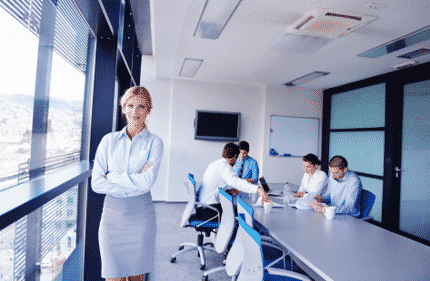 Bespoke courses
We can tailor course content specifically for your business.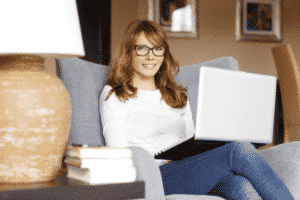 Dedicated support
Every course has a dedicated admin team available too.
Our specialist training programmes can be delivered online or at premises of your choice nationwide.
Our team are accessible, professional and responsive. We deliver expert insight, right when it's needed.
We'll be more than happy to guide you through example course content, or share our instructional design frameworks for you too.
The level of service, support and speed of the response has been outstanding. I will make sure to recommend your services to my peers in the future. This was the very first time using OH services; thus we needed assistance and guidance. And your support has genuinely been great.
"Incredibly responsive and helpful throughout"
The team made a huge difference. They were incredibly responsive and helpful throughout. The best occupational health support we've ever received, by far.
Years of combined experience
Appointments available weekly
Thank you very much – I really appreciate the assistance and great service from your team and Dr Irons