Specialist occupational health services for businesses
We provide rapid access to expert occupational health advice for businesses across the United Kingdom.
Learn more about each of the expert medical services we provide for businesses. Please contact us for more information.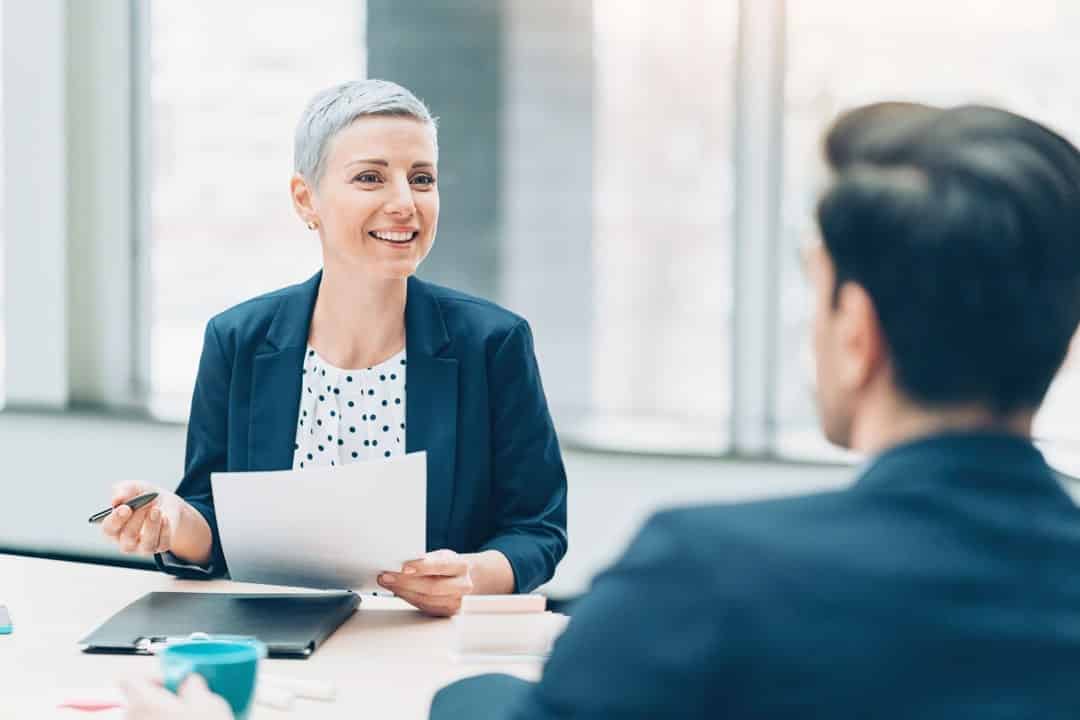 Assessment and certification of fitness for roles. Advice about role adjustments.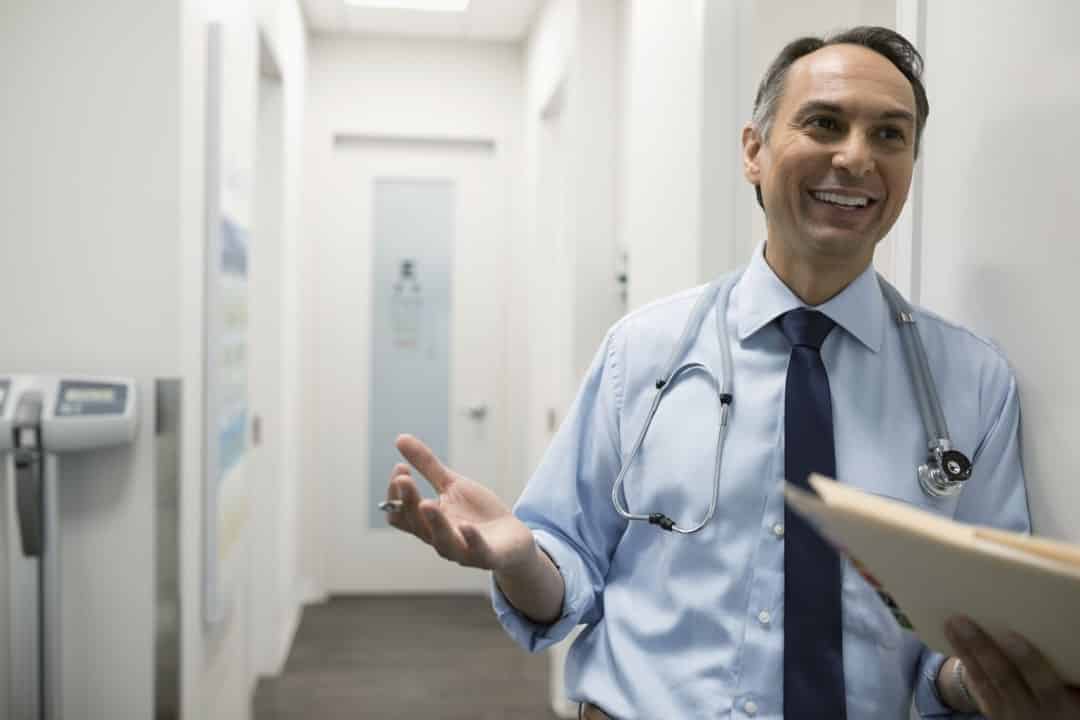 Advice about medical conditions, rehabilitation support and role adjustments.
Specialist educational development programmes for HR/referring managers.
We're proud to support customers across a myriad of industries. From oil & gas to pharmaceuticals or from care homes to professional services firms and academia, every customer receives exceptional care.
The level of service, support and speed of the response has been outstanding. I will make sure to recommend your services to my peers in the future. This was the very first time using OH services; thus we needed assistance and guidance. And your support has genuinely been great.
Our team of medical experts
"I have Fellowship of the Faculty of Occupational Medicine, over twenty-five years' experience and I'm a Member of the Royal College of Physicians"
Dr Jenny Leeser
MBBS MRCP FFOM
"I'm a Member of the Faculty of Occupational Medicine and an Accredited Specialist in Occupational Health. I have over twenty-five years' experience."
Dr Greg Irons
MBChB MFOM
"I'm a specialist occupational health nurse consultant with over twenty-five years experience in all aspects of occupational medicine."
Fiona Colegrave
RN RSCN BA (SCPHN)
"I'm a Specialist Case Manager with over twenty years' experience in managing workplace health risks"
Maggie Hurd
BA (Hons) RN
"I'm a Specialist Case Manager with ten years' experience in occupational health and HR support"
Chloe Maloney
Specialist Case Manager
Years of combined experience
Appointments available weekly
Thank you very much – I really appreciate the assistance and great service from your team and Dr Irons
Thanks for the speed at which you were able to turn this around - very efficient service.
Accessing expert medical advice quickly is critical for most clients. We provide appointments with occupational health experts within two working days.
"Incredibly responsive and helpful throughout"
The team made a huge difference. They were incredibly responsive and helpful throughout. The best occupational health support we've ever received, by far.