Expert occupational health support
Rapid access to new entrant medical assessments
Get an expert medical opinion quickly with our nationwide occupational health assessment service
New entrant medicals with results in 24 hours
We deliver professional advice quickly. Our pre-employment medical assessment service is easy to set-up and delivers answers quickly.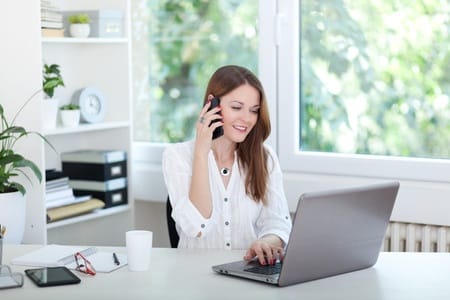 Online service
With questionnaires completed within 24 hours, you can progress your induction quickly.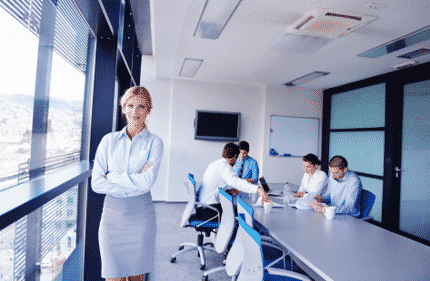 Secure systems
Our online questionnaire system is ISO 27001/27017/27018 and SOC2/3 compliant.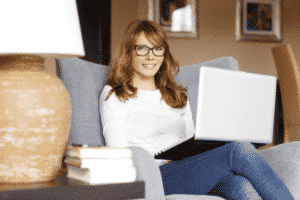 Dedicated support
Quick access to dedicated support makes implementation, reporting and processing simple.
With access to clinics in London, Birmingham, Manchester, Bristol, Cardiff, Newcastle, Edinburgh, Leeds, Exeter, Aberdeen, Glasgow, Belfast, Guildford and Liverpool, we're at hand to help.
Our team are accessible, professional and responsive. We deliver expert insight, right when it's needed.
We'll guide you through all the set-up steps and make implementing the service easy.
"Incredibly responsive and helpful throughout"
The team made a huge difference. They were incredibly responsive and helpful throughout. The best occupational health support we've ever received, by far.
Our New Entrant Assessment Process
With free initial advice, we're able to make sure the questions we ask are appropriate to the role.
We'll tailor the questions to your specific business and any unique roles, especially in safety critical roles.
We'll schedule any rolling assessments, like night worker checks, so they happen automatically.
Our assessments are delivered online and take minutes for employees to complete.
Our fitness certificates or suggested adjustments are provided within 24 hours.
We provide dedicated administration support at every step, so you're always kept fully informed.
Years of combined experience
Appointments available weekly
I have found the delivery of support and responsiveness of contact to be fantastic while working with your service. I would certainly suggest using your service again, as well as recommend you to others.