Rapid access to occupational health assessments
Get expert medical support and reduce your risks with our nationwide occupational health assessment service
Specialist occupational health assessment service
We deliver high quality medical advice quickly, to help you manage your risks. We understand HR practices, the law and healthcare.



Occupational health assessments are available nationwide within 2 days. Helpful, effective, medical advice is available right when it's needed.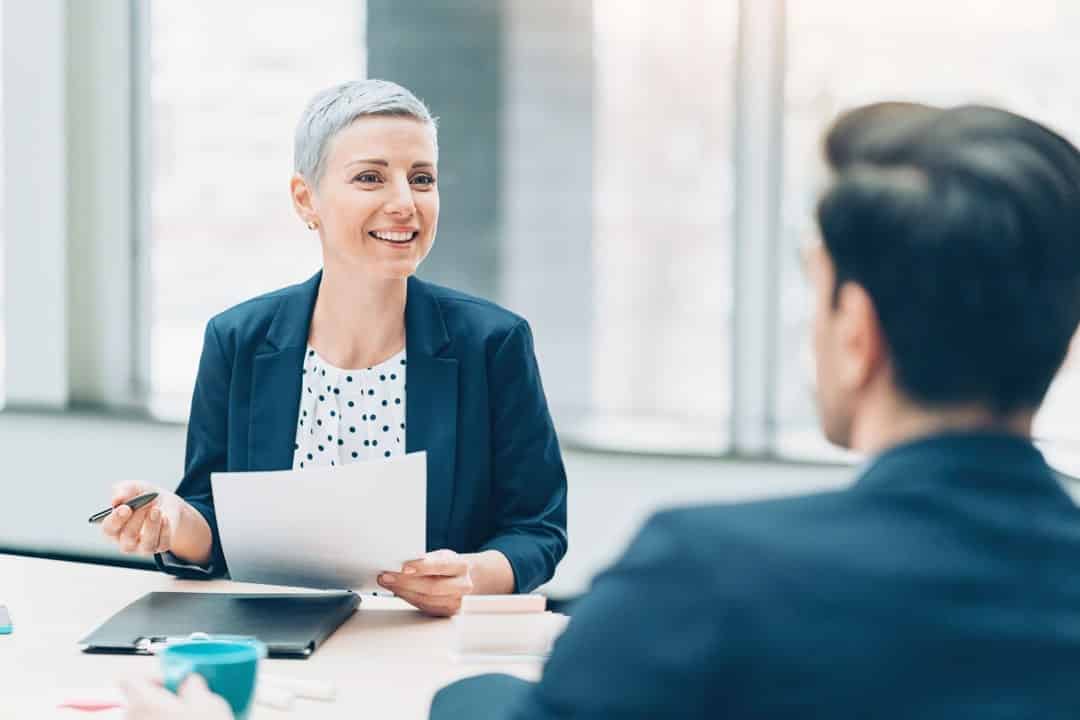 Rapid Access
We help fix health problems quickly with specialist medical advice for businesses.
Quick Answers
Assessments are provided within 2 days and we'll take care of all the administration and consent too.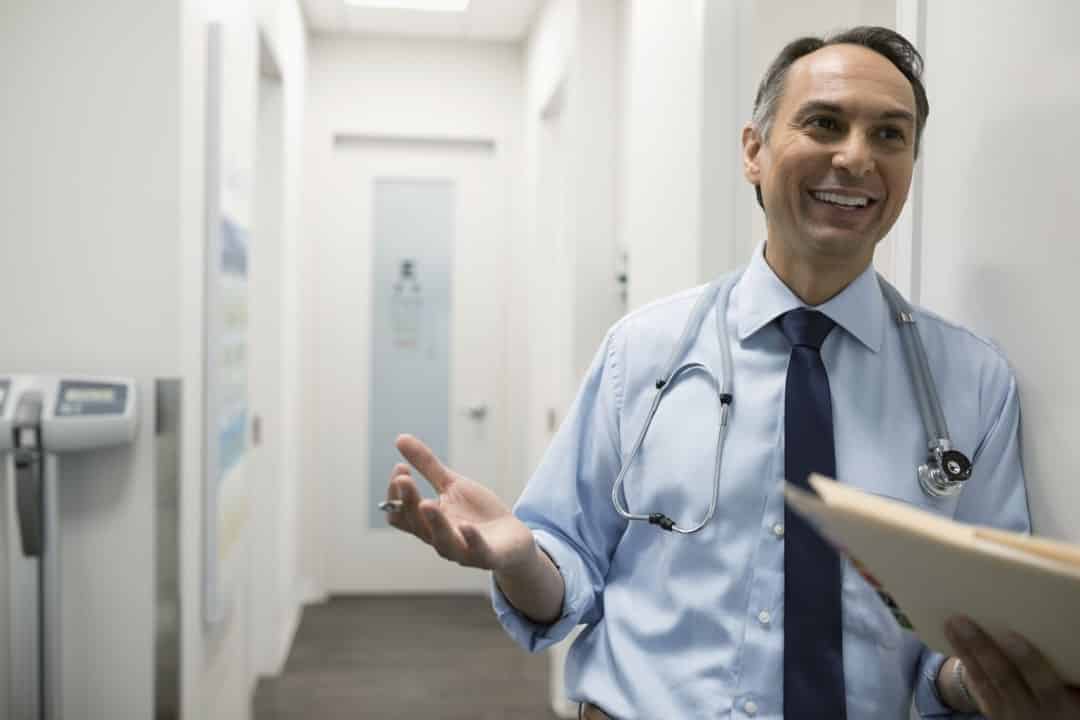 Expert Advice
All our doctors have at least 15 years' experience, so you can rely on their advice.
Accessing expert occupational health advice quickly is critical for most clients. We provide appointments with occupational health experts nationwide within two working days.
Thanks for the speed at which you were able to turn this around - very efficient service.
Help is at hand when you need it with access to clinics across the UK. 
Occupational health support is available in London, Birmingham, Manchester, Stockport, Bristol, Cardiff, Newcastle, Edinburgh, Doncaster, Derby, Leeds, Nottingham, Exeter, Portsmouth, Southampton, Plymouth, Aberdeen, Glasgow, Belfast, Guildford, Liverpool and many more locations.
Please note, COVID-19 restrictions mean we're currently conducting our medical assessments via secure video link.
The level of service, support and speed of the response has been outstanding. I will make sure to recommend your services to my peers in the future. This was the very first time using OH services; thus we needed assistance and guidance. And your support has genuinely been great.
We know that getting good advice can be tricky. We understand HR practices, employment law, GDPR and healthcare. 
As part of our service, we'll guide you through the best questions to ask. We'll provide a dedicated case manager and a consent management package too, helping you stay fully compliant with the law.
Our team are accessible, professional and responsive. We deliver expert insight, right when it's needed.
Thank you very much – I really appreciate the assistance and great service from your team and Dr. Irons
Sustainable occupational health
We are one of the first nationwide occupational health providers to be certified as carbon neutral. We are committed to sustainability in every area of our business. Our carbon footprint is offset every month.
We've ditched single-use plastics and we run an entirely paper-free business. We contribute to a scheme that plants 30 trees in the UK every month. All our team want to leave the planet in good shape for generations to come.
I have used Occupational Health Assessment Ltd on a number of occasions and the service has always been first class
Our team of medical experts
"I have Fellowship of the Faculty of Occupational Medicine, over twenty-five years' experience and I'm a Member of the Royal College of Physicians"
"I'm a Member of the Faculty of Occupational Medicine and an Accredited Specialist in Occupational Health. I have over twenty-five years' experience."
"I'm a specialist occupational health nurse consultant with over twenty-five years experience in all aspects of occupational medicine."
"I'm a Specialist Case Manager with over twenty years' experience in managing workplace health risks"
"I'm a Specialist Case Manager with ten years' experience in occupational health and HR support"
Years of combined experience
Appointments available weekly
Occupational health reports
We provide free initial advice. That helps to build a clear picture of the case. It's the first step in the case management process.
Support is provided for managers to help plan the best route towards positive outcomes.
Our expert doctors are matched to the presenting case. That gives you the best advice about the condition.
Assessments take up to an hour. Appointments are within 2 working days.
Reports are delivered within 3 days of the assessment (subject to consent).
Dedicated administration support is provided. You're always kept fully informed.
"Really responsive and helpful"
The team made a huge difference. They were really responsive and helpful throughout. The best occupational health support we've ever received, by far.
Frequently Asked Questions
Occupational health appointment information
I have found the delivery of support and responsiveness of contact to be fantastic while working with your service. I'd certainly suggest using your service again, as well as recommend you to others.