Expert occupational health support
Rapid access to occupational health assessments
Get an expert medical opinion with our nationwide occupational health assessment service
Occupational health assessments in 3 days
We deliver professional advice quickly. Appointments for an occupational health assessment are available within 3 working days. We provide robust medical advice at the point it's needed.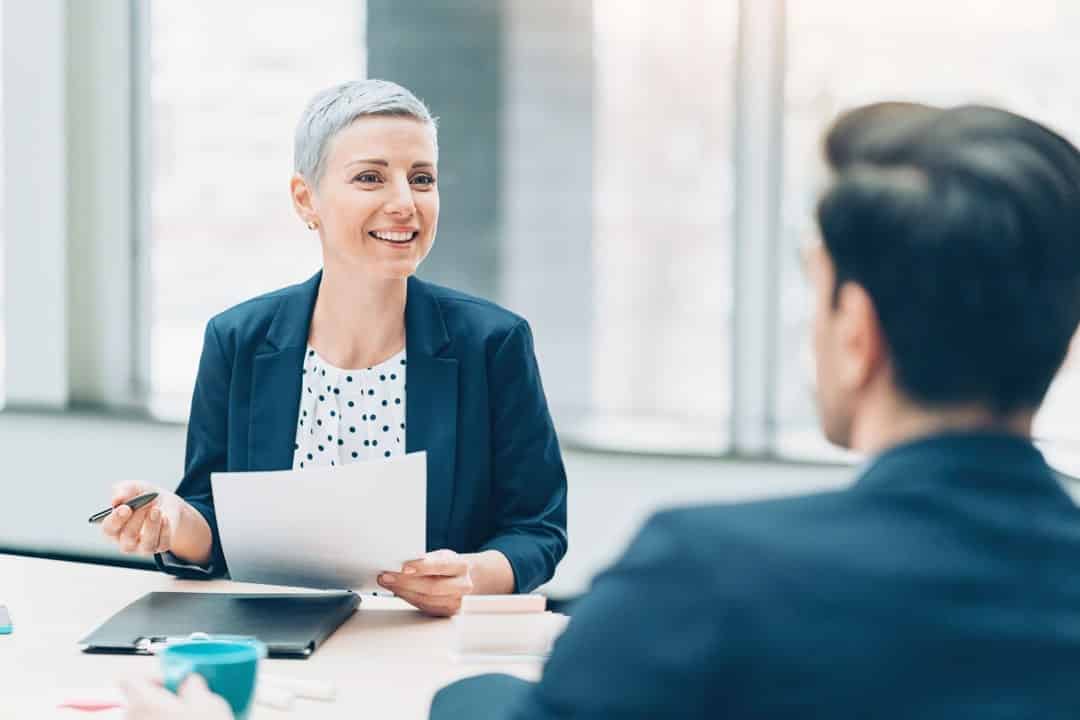 Medical Opinions
We help fix health problems quickly with specialist business advice and support.
Quick Answers
We provide expert advice quickly. Dedicated administration support is included too.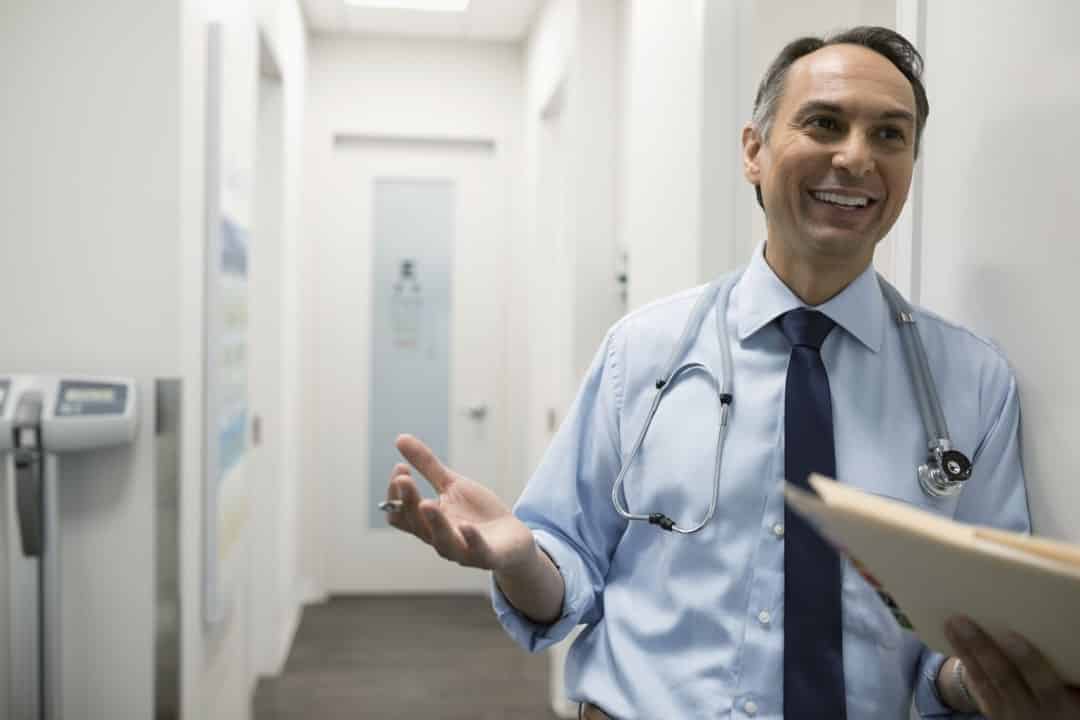 Expert Advice
All our occupational health doctors have at least 10 years' experience, so you can rely on their advice.
With access to clinics in London, Birmingham, Manchester, Bristol, Cardiff, Newcastle, Edinburgh, Leeds, Exeter, Aberdeen, Glasgow, Belfast, Guildford and Liverpool, we're at hand to help.
Our team are accessible, professional and responsive. We deliver expert insight, right when it's needed.
We'll guide you through the best questions to ask and how to work towards successful outcomes.
"Incredibly responsive and helpful throughout"
The team made a huge difference. They were incredibly responsive and helpful throughout. The best occupational health support we've ever received, by far.
Our Case Management Process
With free initial advice, we're able to build a clear picture of the background to a case. That provides the foundation for the case management process.
We're pleased to provide support for managers to help decide the best route towards positive and successful outcomes.
We'll match our expert doctors to the presenting case, which gives you the best possible advice about the condition.
Our assessments take up to an hour and are held within 3 working days, nationwide. 
Our reports are delivered within 3 working days of the assessment (subject to consent).
We provide dedicated administration support at every step, so you're always kept fully informed.
Years of combined experience
Appointments available weekly
I have found the delivery of support and responsiveness of contact to be fantastic while working with your service. I would certainly suggest using your service again, as well as recommend you to others.
Frequently Asked Questions